January Get Away (not in January)
Last year while at Morro Bay for my normal getaway with my wife for our anniversary I decided that I had to have a lens with more telephoto than anything that I had previously had. After much consideration and research I decided that the Canon L Series 300mm 2.8 was the correct lens for me, it would offer the right amount of reach without suffering from to much weight. My investment in research and a new lens made things much more easy to photograph around the bay.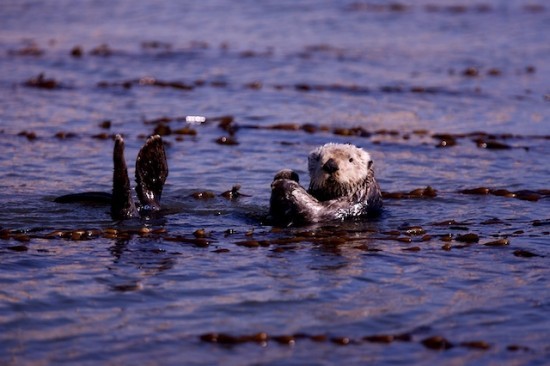 This photograph of a sea otter wouldn't have been possible a year ago, my new Canon 300mm 2.8 makes this photograph possible.